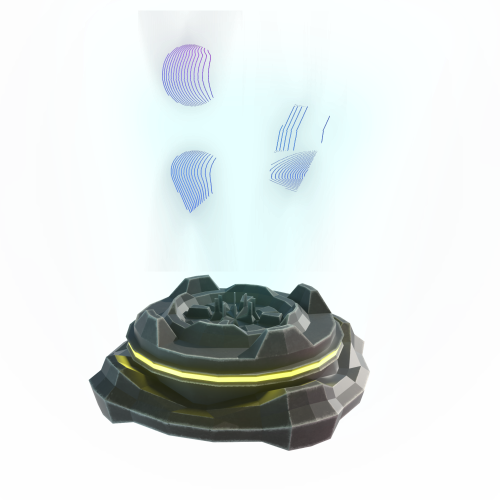 The tools below are built by our community to improve the DeFi ecosystem and make navigating its turbulent waters a little easier. The tools are open source, you are encouraged to contribute and make them better.
DeFi Notifications
Mobile App
The Open DeFi Notification Protocol, powered by the Orbs network, is an open initiative to provide users with decentralized and free mobile notifications for on-chain events:
Free for use — no subscription fees or ads!
Dependable — never miss an alert
Multi network support — Ethereum, BSC, Polygon and more
Community-led and open — public and decentralized alert nodes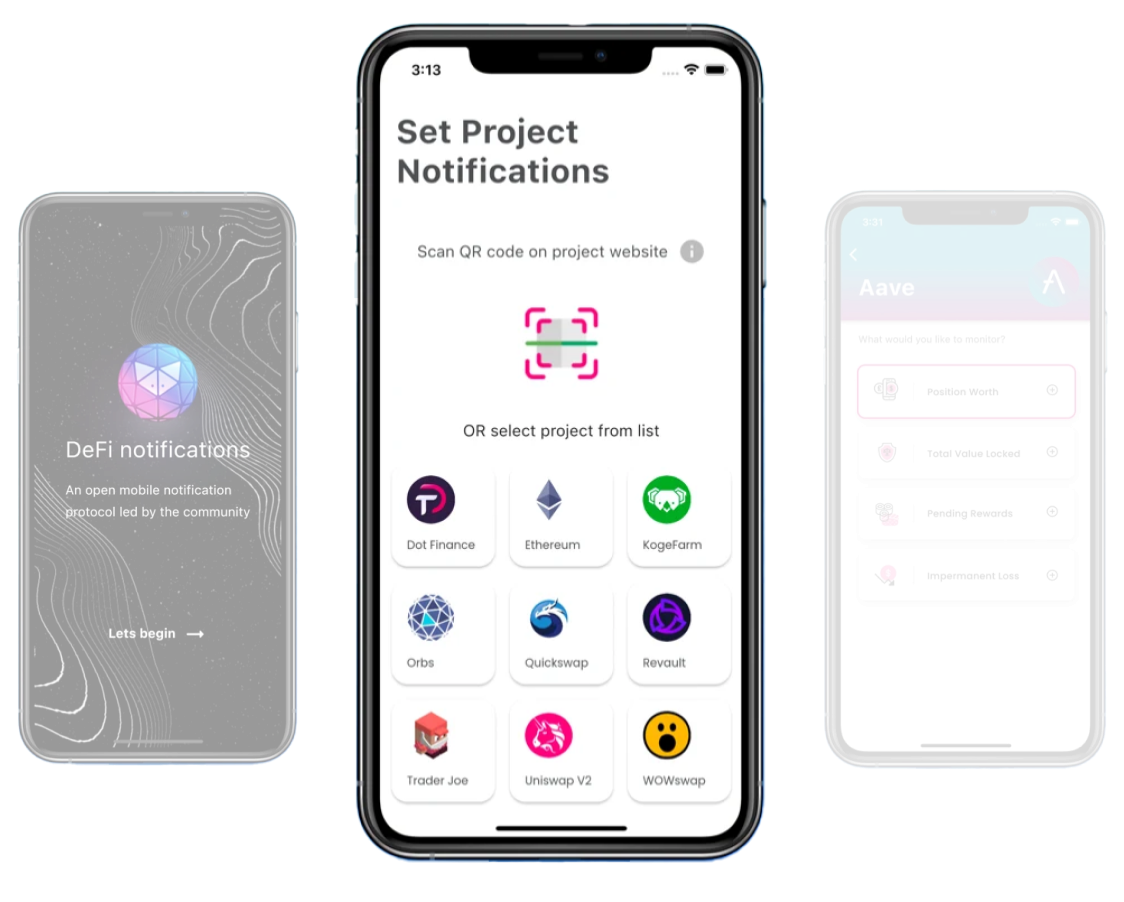 MyNFT.fyi is an easy-to-use tool for showcasing your NFT profile image with a complete on-chain proof of ownership and NFT verification process.
With PfP NFTs fast becoming a new symbol of trust, we aim to protect against impostors, impersonators, scam accounts and bots by providing simple verification for NFT ownership.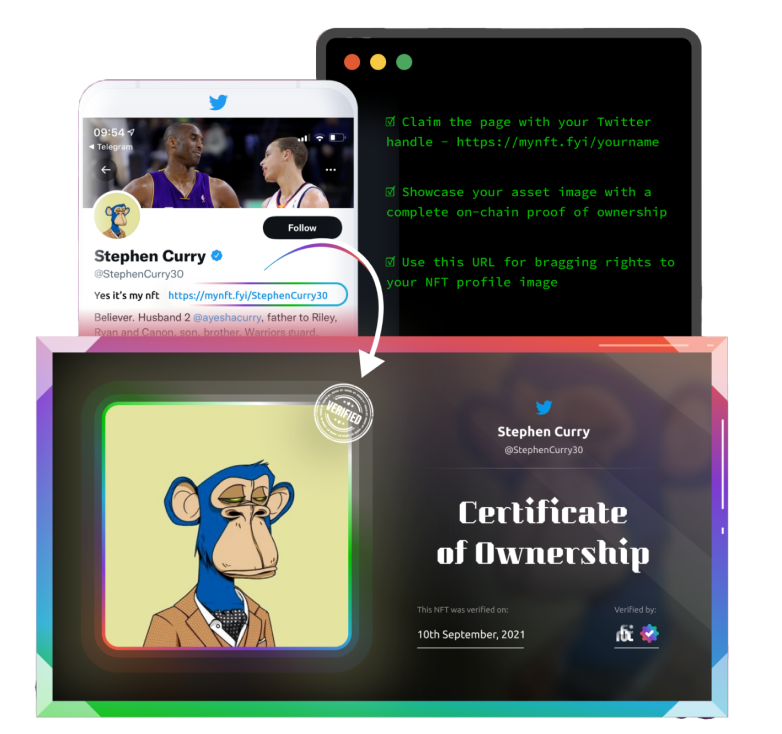 DeFi Twitter
Trends Dashboard
DeFi Statistics & Trends: A Realtime Dashboard for Crypto Twitter.
The DeFi Twitter Trends Dashboard helps cut through the noise by analyzing crypto-twitter in real time and showing trends.
Find out what's trending!